1
« on: May 30, 2021, 02:31:51 AM »
Hi there,
I love the original Milkdrop visualizer a lot, but struggle with the old fashioned plugin, which started working unreliable recently and causing constant crashes for me nowadays.
Right now - I just found
Butter Churn Viz
(
https://butterchurnviz.com/
)
"Butterchurn (2018) is a web implementation of the original source code of Milkdrop released on the WinAmp forum in 2007."
https://webamp.org/
Butter Churn in Action!
https://github.com/jberg/butterchurn/
Butter Churn SourceCode
https://www.wikiwand.com/en/MilkDrop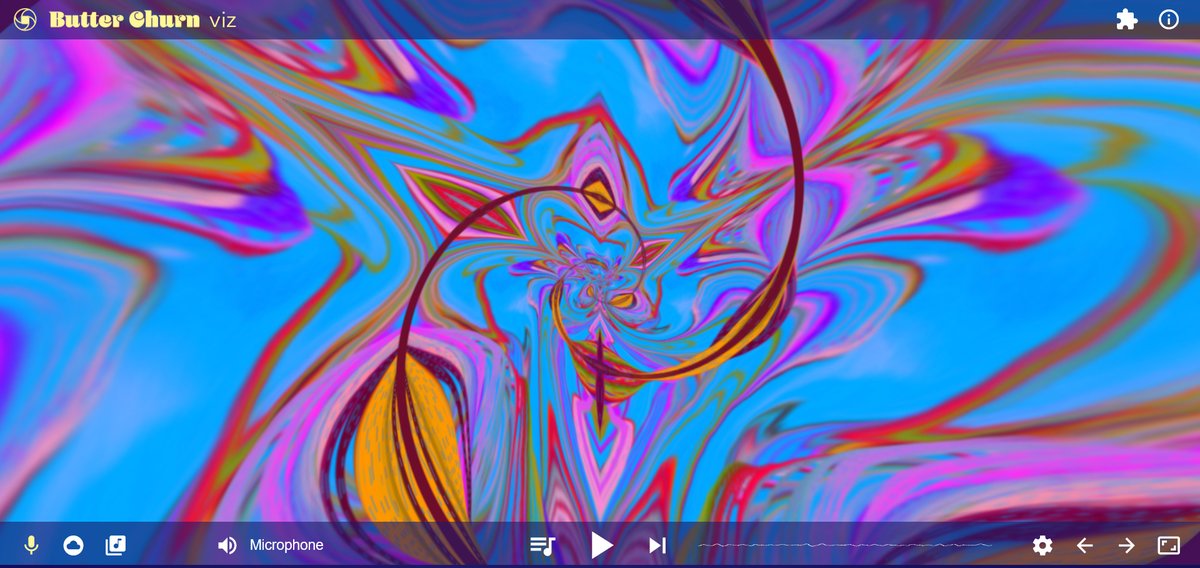 Immediately I tried to find a way to use it with / respectively getting it implemented into MusicBee somehow.
Since it can be displayed in a browser natively, I just wonder if it could get loaded/displayed into MusicBee as a Website somehow too ...
"Butterchurn v2.6.7.1e-complete (2020-08-20) is easy to implement with example webpage and extended functions and implementation manual."
There exist a
Butterchurn Chrome Extention
as well.
Otherwise, it's maybe just an inspiration but also a reminder to focus the attention again onto a very beautiful aspect of musical enjoyment - Visualization - and the support of these kind of plugins.
Greetings